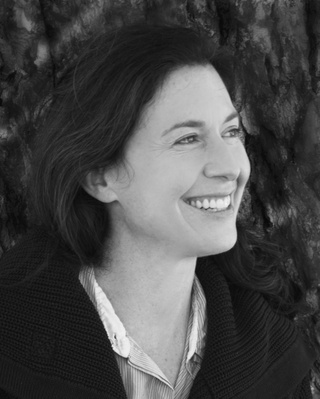 Wendy Kohn holds a B.A. in History from Yale University and a Master of Architecture from Harvard's Graduate School of Design. She has practiced architecture, taught, and written about architecture and urbanism in the US and Canada.
She is co-author, with Moshe Safdie, of
The City After the Automobile
, and author of
Moshe Safdie
, a monograph of the architect's work. She is co-author of
Campus and Community
, a study of approaches to campus design and education buildings by Moore Ruble Yudell Architects, as well as
Building in Berlin
, also on the work of Moore Ruble Yudell Architects. She wrote the "Negotiations" column regularly for
My House
magazine, and her architecture and writing have been seen in
The Wilson Quarterly
,
The Boston Book Review
,
ArcCA
,
02138
,
Kitchen & Bath
, and the
Harvard Design Magazine
.
She has served as a mayoral appointee to the Lower Downtown Design and Demolition Review Board in Denver, Colorado, served on the Editorial Board of
ArcCA
, the journal of the
AIA
, California Council, and on the Board of the Colorado Community Design Network. She has been a regular panelist, presenter, and moderator at conferences on architecture and urbanism, and chaired
Colorado Tomorrow
, focusing on the state's sustainable development future.
Wendy has taught at the Boston Architectural Center, the University of Colorado College of Architecture and Planning Master's Degree program, as a guest lecturer at
UCLA
's Department of Urban Planning, as well as served on design juries at Harvard,
MIT
, UCLA, Sci-Arc,
UC
Berkeley, Rice University, Cal Poly Pomona, and the University of Colorado, Denver.
Wendy worked with Moore Ruble Yudell, Architects, and Planners, in Santa Monica, California, and Moshe Safdie and Associates in Somerville, Massachusetts. Wendy Kohn Design has completed projects in the San Francisco Bay area, the Los Angeles area, and the greater Boston area.